Fill out the form below and we'll get back to you shortly.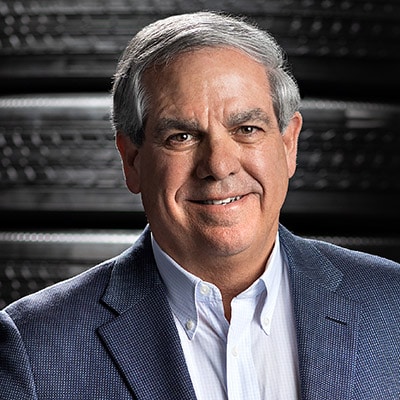 Experience: John grew up in the tire business, working alongside his father, John H. Snider, who founded Snider General Tire in 1976. He has 42 years of industry experience.
Industry Awards and Leadership Positions: MTD Tire Dealer of the Year 2010; American Commercial Tire Network, President 2000-2013; Bandag Dealer Council 2000-2008, Chairman 2000, 2007; Michelin Dealer Council 1995-1998, Chairman 1998; Michelin Dealer Advisory Council 2009-2017
Outside the Office: John is involved with the Rotary Club of Greensboro and on the Salvation Army Advisory Board and the Guildford Technical Community College Board of Trustees.
Background: B.S. Business Administration from UNC Chapel Hill; Graduate of Leadership Greensboro.