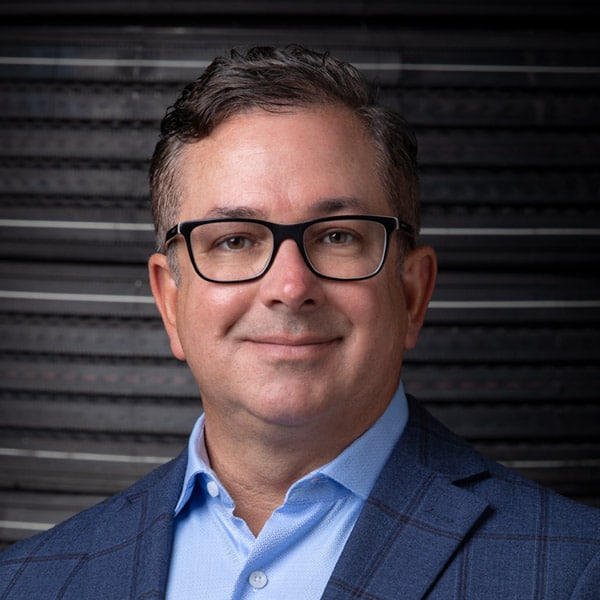 Experience: Marty has been with Snider for 21 years and has 30 total years of industry experience.
Background: Graduate of the Riley Institute at Furman's Diversity Leaders Initiative; The Buckley School of Public Speaking.
Outside the Office: Marty serves dinners at the Salvation Army in Hickory. He is also a board member of the Crossroads Compassion Project and is involved with Compassion International, World Vision, the Paul Miller Home, Little Samaritan's Mission, Samaritan's Purse, and Samaritan's Feet.